IMPACT & INSIGHT
EVERYTHING STARTS WITH YOUR CUSTOMER.
WE'LL GET YOU CLOSER TO THEM.
Insight
Innovative ways to uncover raw, real and powerful insights that demand action.
Discover
Impact
High end in-house design that engages audiences and cuts through the noise.
Discover
Insight
In a nut shell
We're an integrated qual/quant research agency, providing accurate and actionable market intelligence for leading brands. How do we do that?
There's no simple answer to the question. In many ways it comes down the combination of a passionate, and dedicated, experienced research team; the range of both traditional and innovative methodologies we utilize; and finally our experience and skills across a wide range of sectors. If you're interested in how we work get in touch but for now we'll show you just a handful of the unique ways we work: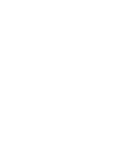 Big Brother Diary Rooms

On Stage Groups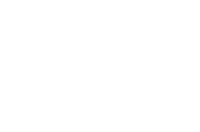 Home Video

Desk and Design

Segmentations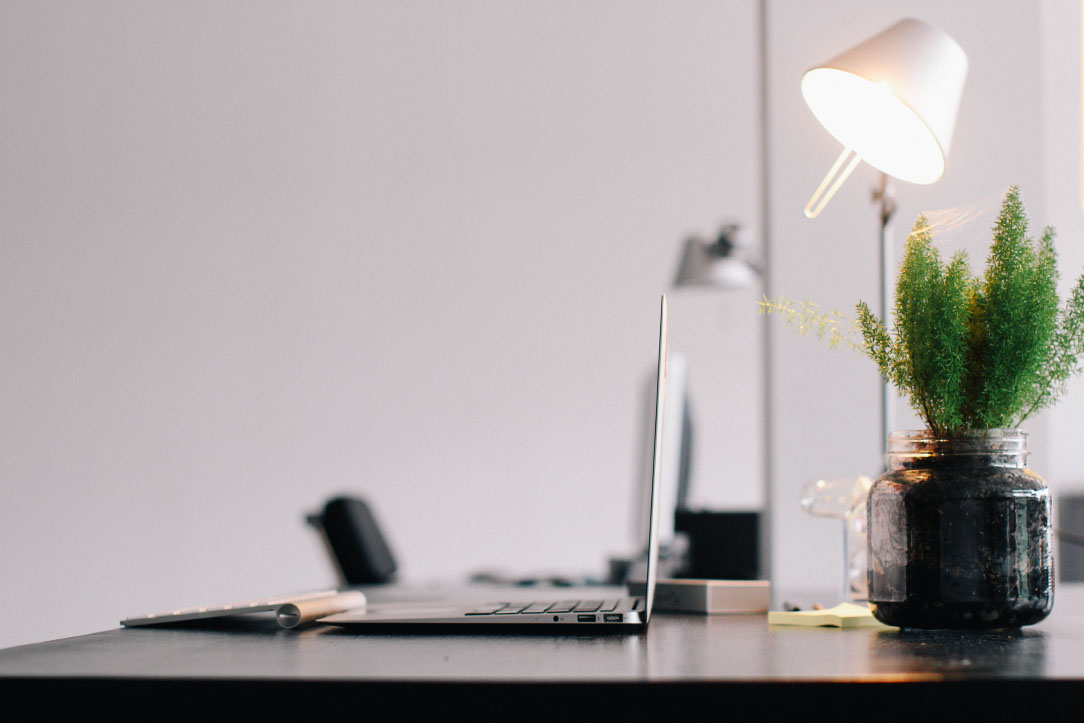 Impact
Delivery
Too much great insight is lost through long winded, uninspiring PowerPoint presentations. When you work with The Source, this will never happen.
When it comes to presenting insights we have a simple set of goals – we want to engage the audience, inspire and compel action. To achieve this our in-house designers and producers take our insights and turn them into visually striking infographics, microsites, films or posters (to name just a few options). All are designed with each individual client in mind and takes account of both the audience and the best channel of delivery. Our outputs range from the small to the large, but whatever the brief, some professionally designed output will always form part of our deliverables for no extra charge
Who We Are
We're a team of passionate, experienced and dedicated researchers. This means we're professional and credible, but more than that though we're just nice, fun and energetic people to work with.
Ten years ago we started up with just one member of staff and one client. Since then we've worked with some of the biggest brands in the world and grown steadily, now with offices on four continents. At our core though are our partners and senior directors – they work across all projects supported by expert colleagues, delivering experience, skill, passion and care to every one of our clients on every single project, big or small.